XPAT Data
Questel Interface
In today's world, it is important to be comprehensively informed about the situation of property rights with regard to one's own company. This applies above all to the target markets for one's own products, but of course also to intellectual property rights worldwide if one wishes to obtain and defend one's own patents. Questel provides data from all over the world in English and pre-translated full texts. Here we describe the access to the Questel fulltext database within the interface of XPAT.
Asian markets and competitors
Due to the high economic pressure generated by a large number of patent applications from the Asian region - mainly from China and Korea - no company operating on the world market can avoid considering documents from a professional database. In Questel it is possible to search in English also for documents from China, Japan, Korea, Taiwan, Thailand, Vietnam. Even if in a first step "only" machine translations are available, it is extremely important to be able to obtain these documents in English. With the interface to Questel, it is possible to search in XPAT completely in English in about 90 million full-text documents. The machine translation into English is always available as well as the respective original language.
Differences between Questel and the "free" databases
As good as public databases may be, the data coverage, the up-to-dateness of the data and the available languages are also important. These criteria clearly speak for commercial products.

In the Questel database, Asian documents are available very early and in translated form. In addition, this data source was made accessible within XPAT with the search language also used in XPAT. I.e. one searches over the Questel - interface in XPAT with the same search - syntax as also XPAT - internally.

You can search in Questel without loading the data into the XPAT system. You can mark the interesting or relevant documents in advance and load e.g. only the selected documents into XPAT. Questel data have high quality drawings and are often available earlier than the same documents in public data. Likewise, the datasets have full texts and are translated into English. There is also no low and annoying download limit as with Espacenet (500 hits) or depatisnet (1000 hits).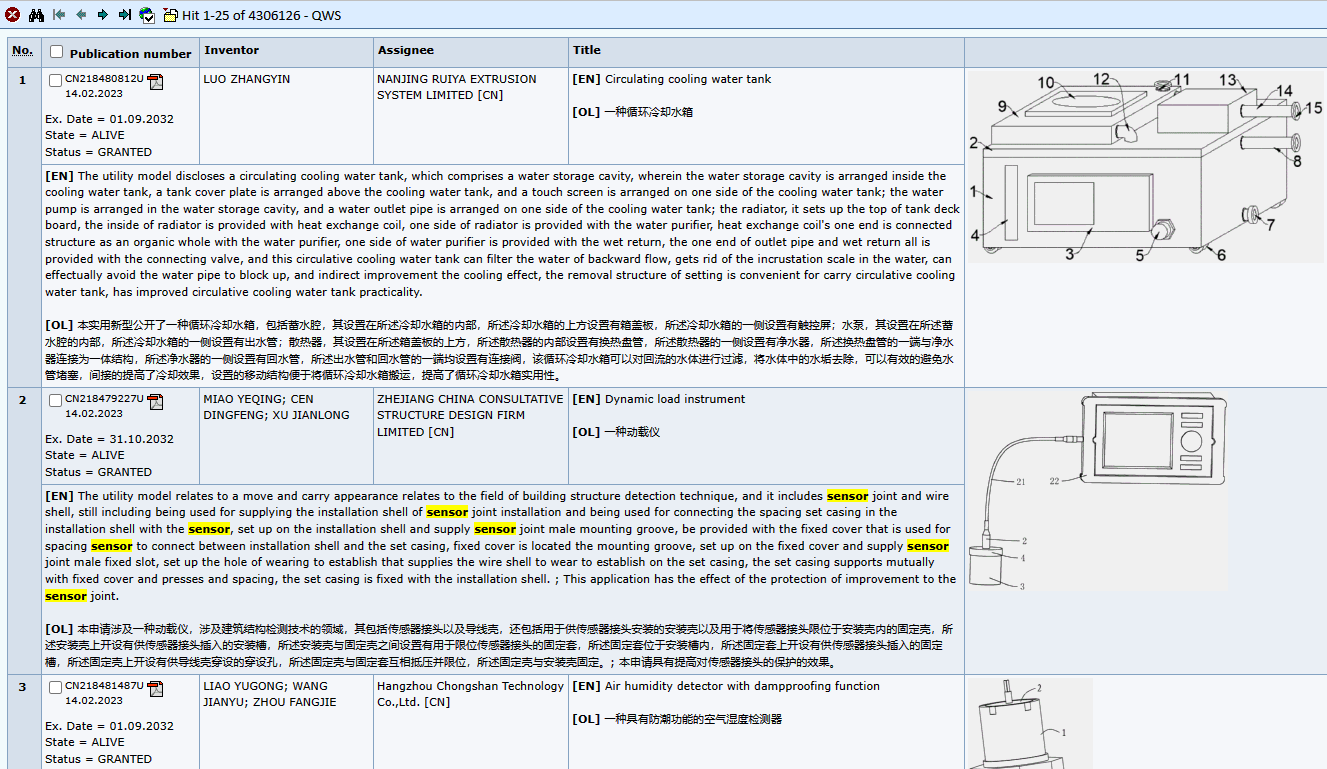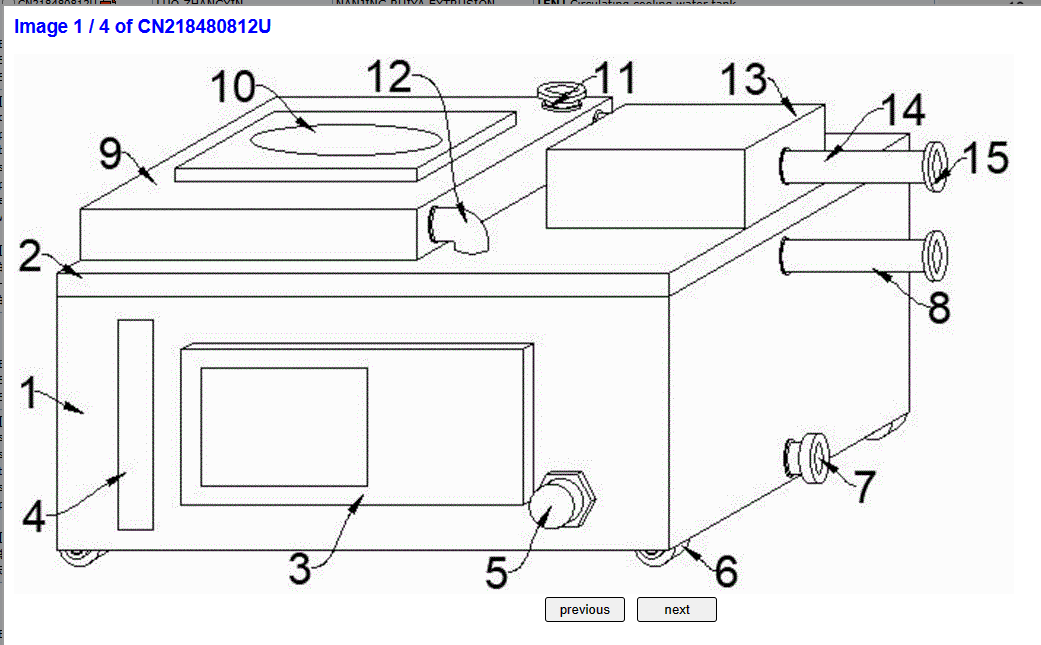 As usual in the XPAT system, searches can be fully automated. I.e. in an arbitrarily selectable cycle, XPAT searches automatically in Questel and takes over new data automatically into the XPAT database. Thus, the internal system is automatically always up to date.

This interface is an option that can be added to the standard system.
Five simultaneous search accesses
Fast download
English full texts
Asian documents available in a timely manner
Improved quality of graphics